Your 24/7 Crypto Buddy is Here! Stay Informed & Profit.
CoinTrendzBot is the most popular & easy to use crypto market bot on Telegram. It's trusted by the largest crypto communities out there, and is used in more than 10,000 groups by thousands of users.
Chat Now, its Free!



20k+ users already with us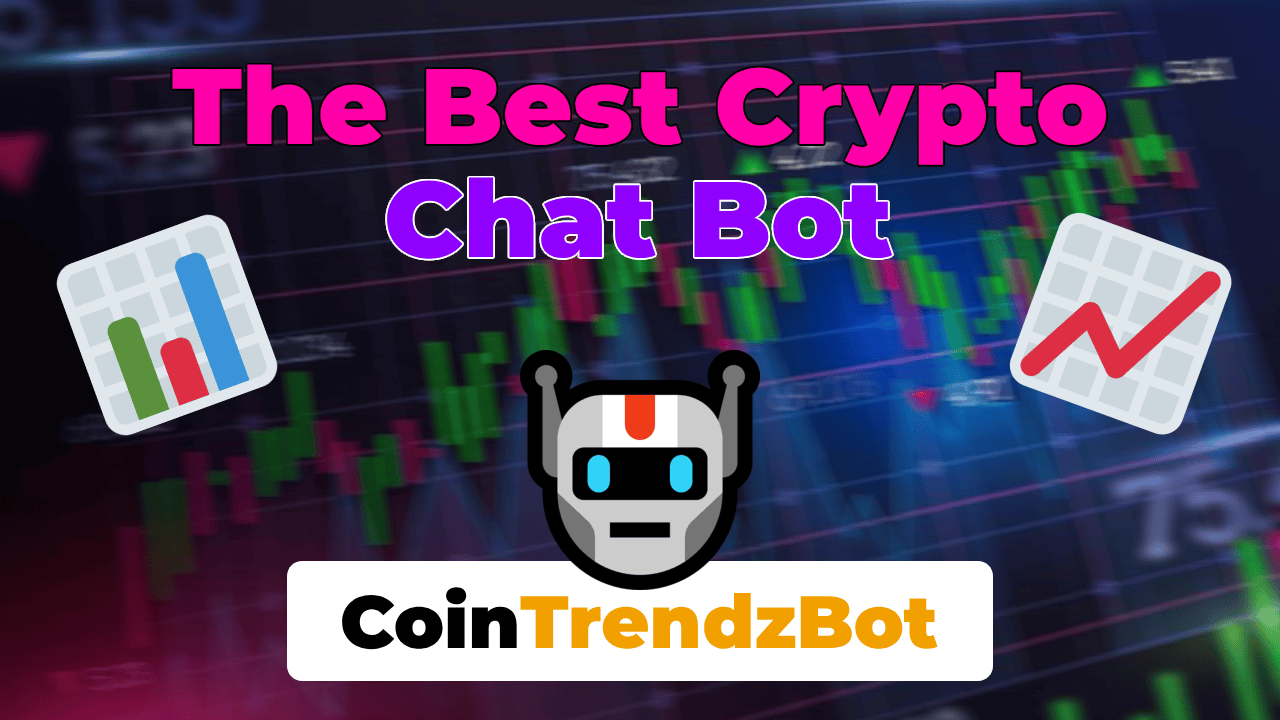 How CoinTrendzBot Works
1

You send Command

You send a command in a telegram group or directly in the chat with @CoinTrendzBot. Example Command '/p btc'
2

Bot receives Command

The Bot receives your command, starts processing your request and prepares data to send back.
3

Bot delivers Info

CoinTrendzBot sends back a message to you with the requested info like a tradingview chart or price information.
Crypto Made Easy for Anyone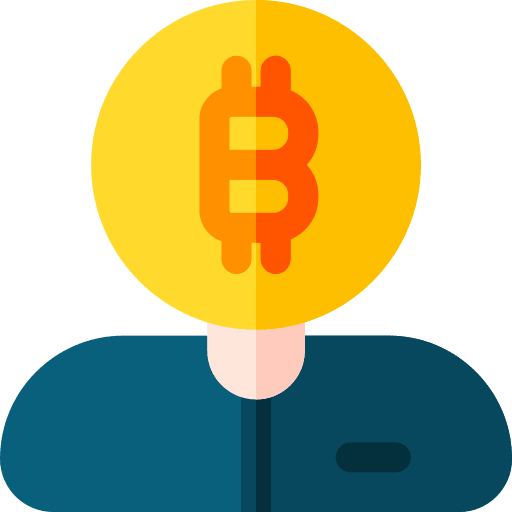 Crypto Enthusiasts
CoinTrendzBot is the one-stop shop for all crypto market information you may need. Get access to valuable insights and observe whats happening in the Market. Stay up to date!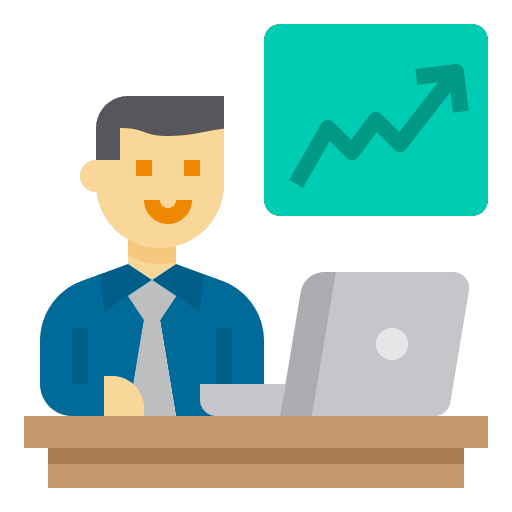 Day Traders
Find profitable trading opportunities before anyone else and access valuable realtime market information. Get on-demand charts and price data on the Go. Never miss important market action again!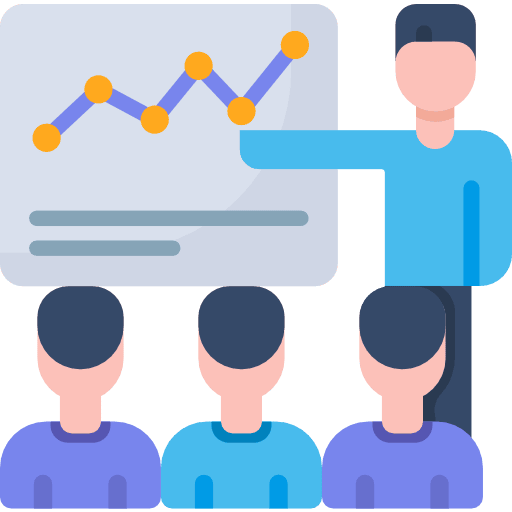 Trading Groups
Superpower your groups and upgrade your social trading experience with our Crypto Market Assistant. Let your users profit from the valuable insights on our Bot. Use it in your Telegram groups and Trading communities!
Market Insights From Anywhere🌍
Our Telegram Crypto Bot @CoinTrendzBot comes with a lot of commands/features which can be used for free. Use these commands in your Crypto Trading Groups or via Direct Message on Telegram. Our Telegram Bot has been created with the aim to make your crypto trading more profitable and to get a better/faster overview of what is happening in the crypto markets. Below you can see some of the most used telegram commands on our Crypto Telegram Bot.
Supercharge Your Trading Group 🚀
Add our Telegram Crypto Bot @CoinTrendzBot to your telegram group and use it together with your friends! You can simply add our Crypto Bot to a Telegram Group, the same way as you would add a friend. Everyone that is a member of the group, can then use the crypto market bot without having to Direct Message him!
Add to your Group
Upgrade to Pro
Most Active Communities 🔥
CoinTrendzBot Pro💎
CoinTrendzBot Pro is the exclusive full-version of our famous Crypto Telegram Bot @CoinTrendzBot. The Pro Version comes without ads and gets you access to all the commands. You can upgrade an entire group, so everyone in the group gets to experience the Pro Version OR you can upgrade your personal private chat. Unlock the full potential of CoinTrendzBot now and get exclusive access to ALL the commands & features! 🚀
Ad-Free.
Enjoy the ad-free experience of our leading Crypto Market Bot!
Extra Features.
Get access to our exclusive pro-only CoinTrendzBot Commands!
Learn more about Pro
People Love CoinTrendzBot ❤️
It's the best financial telegram bot i've seen. I'm very impressed and use it everyday.
Dr. Steve Kyle
Crypto Analyst
The Best and most-feature rich telegram Bot I came across. Great addition to large community groups. We upgraded to Pro and our Members use it everyday!
Jing Cheung
Community Manager
A fantastic tool for any serious trader. Stay on top of the markets whilst chatting about crypto with your friends. Great team and great progress.
Justin Meyers
Crypto Trader
I've tested a lot of bots on telegram and must say that CoinTrendzBot is the best Crypto Bot available. The Bot offers so much value for free! I upgraded to Pro recently and enjoy the extra perks.
Stefan Rottenberg
Crypto Hodler
Communities use our Bot. A lot.
A few interesting facts!
26,656
---
Total Queries (24h)
Save Time, Stay Informed. Profit.
CoinTrendzBot is the leading Crypto Telegram Bot that offers way more features and a slick design compared to its competitors. Since 2017 we are actively developing new bot commands and improve the experience everyday. If you have any feedback/suggestions, don't hesitate to contact us @CoinTrendz Temple ⛩, we can make it happen!
100% Free
Use the Crypto Bot for Free!
Use our Bot and get realtime Crypto Market Information at zero cost.
24/7 Online
CoinTrendzBot never sleeps!
Our Crypto Market Bot is highly available and responding in ms.
Use in Groups
Use the Crypto Bot in your Groups!
Add and use @CoinTrendzBot in your communities.
A Crypto Telegram Bot is a software on the Telegram Messenger, which is 24/7 online and helps you to make crypto trading easier. Our Telegram Bot can provide you with all the Crypto Price Information, Signals, Charts and analysis you need. Use a Telegram Crypto Bot to gain access to realtime information about the markets and act quickly on crypto trading opportunities.
CoinTrendzBot is one of the most feature-rich Telegram Crypto Bots which help you to stay informed about the crypto markets and make better trading decisions. This Bot offers a ton of commands like /c to get TradingView Charts, /p for crypto pricing Information and much more. The Crypto Market Bot can be used within groups aswell as in personal chats.
CoinTrendzBot can be used for 100% free for most commands. You can even add it to your crypto telegram groups, without any cost. If you wish to have an ad-free experience and all the extra "pro" commands, upgrade to the CoinTrendzBot Pro Version
here
CoinTrendzBot Pro is the extended version of the bot and comes with exclusive-access to all the pro commands aswell as advertisement-free. Unlock the full potential of CoinTrendzBot and get all the commands and features. CoinTrendzBot can be upgraded to the Pro Version by typing /pro in your personal chat or group you want to upgrade.
Its actually pretty simple to use a crypto bot on telegram. You can Chat with
@CoinTrendzBot
on Telegram, as you would with any other normal person. Instead of writing "Hi", simply send one of the many commands such as "/c btc" and the Crypto Bot will reply with a Crypto Chart for example. Additionally, you can add this Telegram Bot to your group like a normal user. Then you can use all the commands together with your friends in that group. Voila!
CoinTrendzBot is one of the Best Crypto Telegram Bots with the most commands and features available. It's not just a simple Telegram Crypto Price Bot, but offers a bunch of exclusive commands to maximize your crypto trading experience.
Use our Crypto Bot on Telegram to always stay up-to-date with the crypto markets and spot opportunities quickly. Check the hottest Crypto Charts and other Information in real-time. CoinTrendzBot will help you to gain an edge, maximize your crypto market analysis and trading experience. A variety of telegram commands will assist you to make better trades and understand the crypto price action. Identify opportunities faster than others and act quickly. Easily share crypto trading ideas and charts with your friends in your telegram trading group.
We are always open for suggestions and feedback about our Telegram Crypto Bot. If you have a great idea for a new feature/command, please tell us and we may consider adding it. Enter our Telegram Group and let us know! Join our Telegram Crypto Trading Community here:
CoinTrendz Temple ⛩