About CoinTrendzBot
At CoinTrendzBot our mission is to provide you with valuable market insights and real-time information about the ever-evolving world of cryptocurrency. Our journey is fueled by the passion for Crypto, and our mission is to enable everyone to access market data and empower you to thrive in the world of cryptocurrency. Welcome to the CoinTrendzBot family!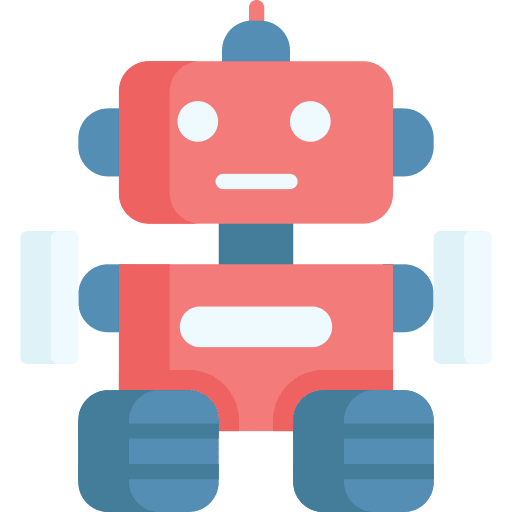 Innovative Features
We strive to develop the most useful and innovative features to satisfy our users.
Made in Switzerland
CoinTrendzBot is made in Switzerland, which is one of the most crypto-friendly countries.
Community
Our Developers work close with the community to develop new bot commands.
In 2017 we changed the game
During the 2017 crypto bull market, Telegram became a go-to Chat platform for crypto enthusiasts/traders to discuss all things related to cryptocurrencies and the market. They gathered in group chats and talked about their latest crypto investments and trading strategies. The only thing that was missing, was a Crypto Chat Bot which sends on-demand Charts, Price Information, News & more. Recognizing this trend, we built CoinTrendzBot to satisfy these needs and superpower every crypto group chat with a wide range of features to keep up with the crypto market.
2017
CoinTrendzBot was born.
2021
Record numbers in active users and groups.
2023
Lots of new improvements and commands added.
Future
Continuous Development & Improvements to deliver the best bot experience.
Who We Are
At Cointrendz, we're not just a software company; we're a community of crypto enthusiasts working together to help everyone unlock the full potential of our Bot. Our journey began with a simple yet powerful vision: to simplify the complexities of the crypto market and make it accessible to everyone. It is our highest priority to deliver you with the best up-to-date market data and valuable insights to assist you navigate the Crypto space.
CoinTrendzBot has come to life during the great Crypto Bullrun of 2017, when the demand for an "on-demand" Crypto ChatBot has risen tremendously. Crafted in the heart of the Swiss Alps, we strive for innovation and precision in everything we do. Join us on this exciting crypto adventure and unlock the power of CoinTrendz Crypto Bot. Your success is our success, and together, we'll navigate the crypto markets with confidence and precision.
Our Platforms
Telegram Bot
Use our CoinTrendz Telegram Bot for Free, add it to a group or use in DM!
CoinTrendz Channel
Subscribe to our CoinTrendz Main Channel on Telegram, so you never miss any updates!
Support Group
Join the CoinTrendz Community on Telegram, we're happy to help!
Our Team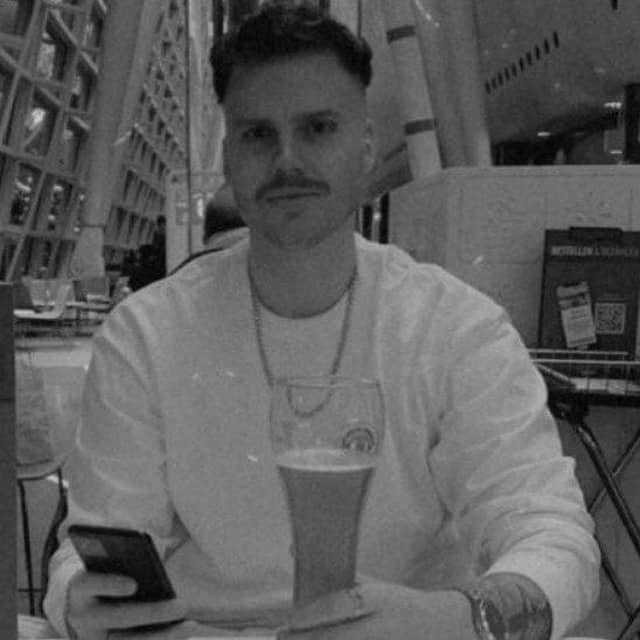 Markus Fleischli
Developer, CoinTrendzBot